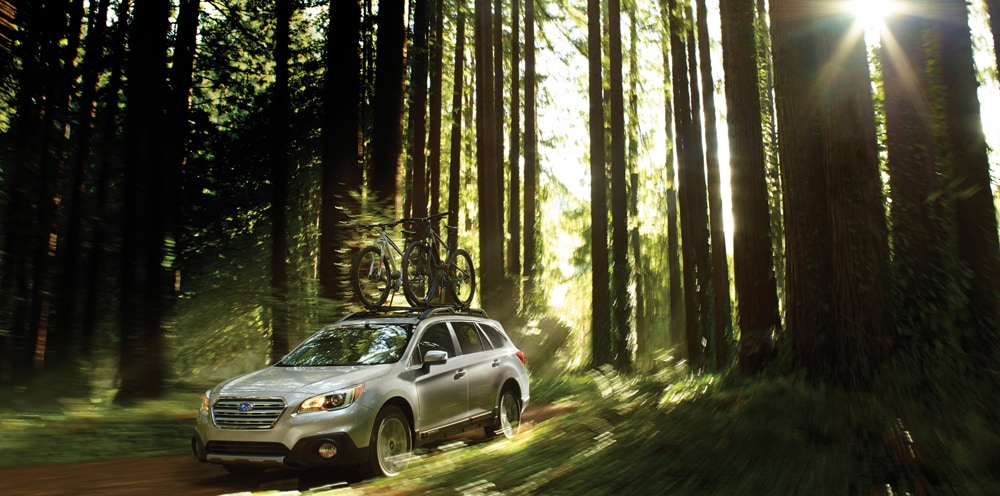 Here at Subaru, we know that nobody can ignore the global impact that we, especially heavy industries, have on the environment. If we are truly committed to protecting the environment for both ourselves and our future generations, we must make significant changes to the ways we used to do things. That's why Subaru of America has done exactly that. From the CEO on down, and from manufacturing to dealerships, we have made big, conscientious changes to our processes in order to make the dream of sustainable business a reality. As Tom Doll, the CEO and President of Subaru of America said:
"At Subaru, we feel it's our personal responsibility to protect Earth's natural wonders and encourage our retailers and customers to engage in smart environmental practices, simply because it's the right thing to do."
Read on, and find out exactly what that means.