Leaving school and heading out into the great, wide world is a big deal. It's when we learn that the world is actually a scary, unforgiving place that's out to get you at every turn. We can't help you with the existential dread or the sense of insignificance, but we can help you get a great Subaru at a better price than before! If you've recently graduated college, talk to us about applying for this special program and receive a discounted offer on purchasing or leasing a new Subaru today.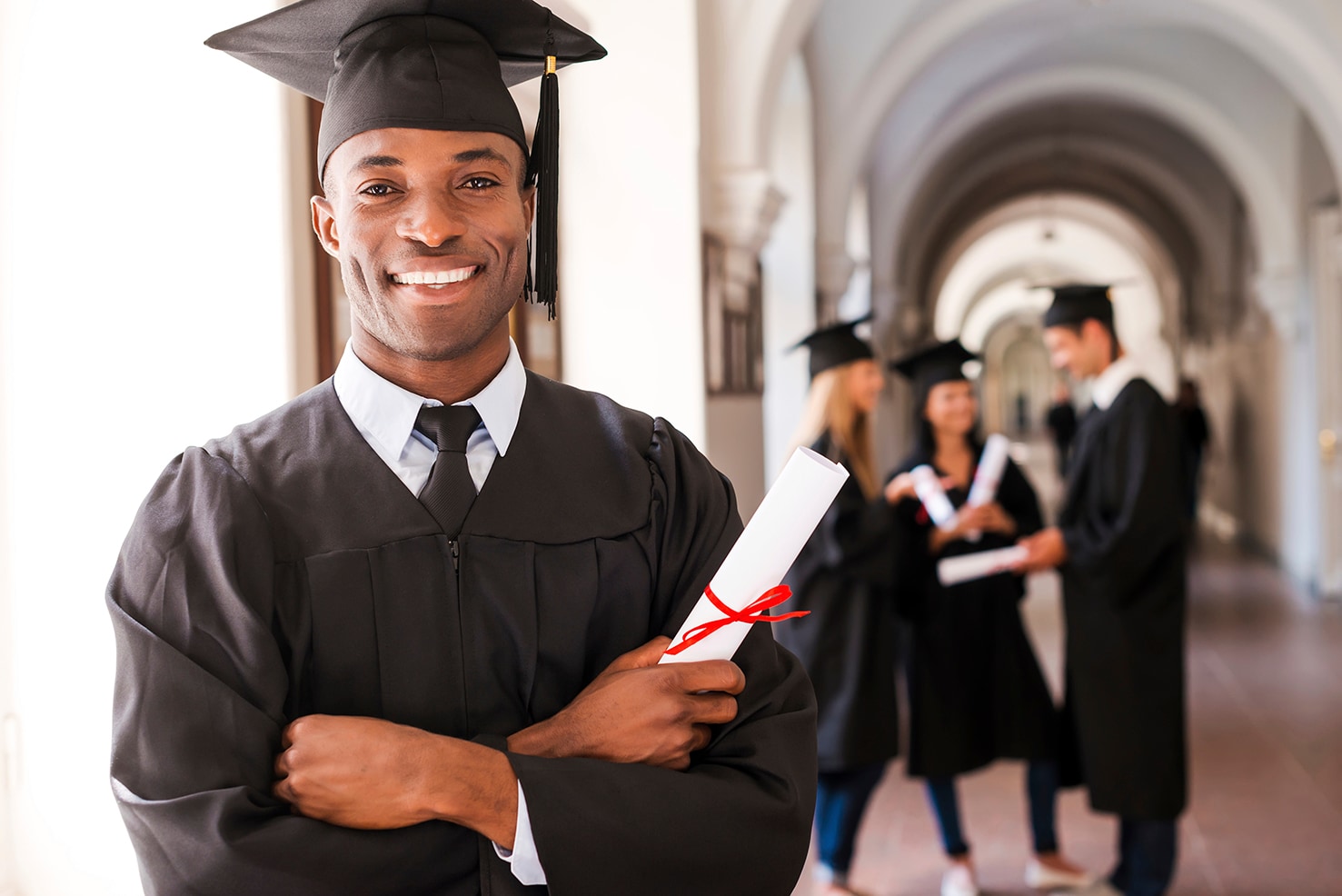 Learn More About College Grad Program
About Us
Byers Airport Subaru has been proudly serving the Columbus area for over 120 years. We've grown alongside the entire history of the automotive industry, and we've been in business with Subaru since 1957, so we think we have a pretty good handle on what we do. Between keeping our inventory well-stocked and full of choices, being fully staffed with sales and finance experts, and having a state-of-the-art service center with factory trained and Subaru trained technicians, we have the most customer-friendly dealership you'll ever find. If you have any questions about us or what we can do for you, give us a call! Or stop by and visit us in person at 401 N Hamilton Rd in Columbus, OH.