Being a college graduate is something to celebrate; not only did you accomplish something amazing, but you're moving onto the next stage of life and you deserve to do something special for yourself after all that hard work. We support and admire your dedication to higher education here at Byers Airport Subaru, and that's why we have special offers for leasing and purchasing a new ride exclusively available for new college graduates. Nowadays having a degree is a big deal, and you worked hard to get here. Let us help you cruise into your next adventure in style with a sleek new Subaru.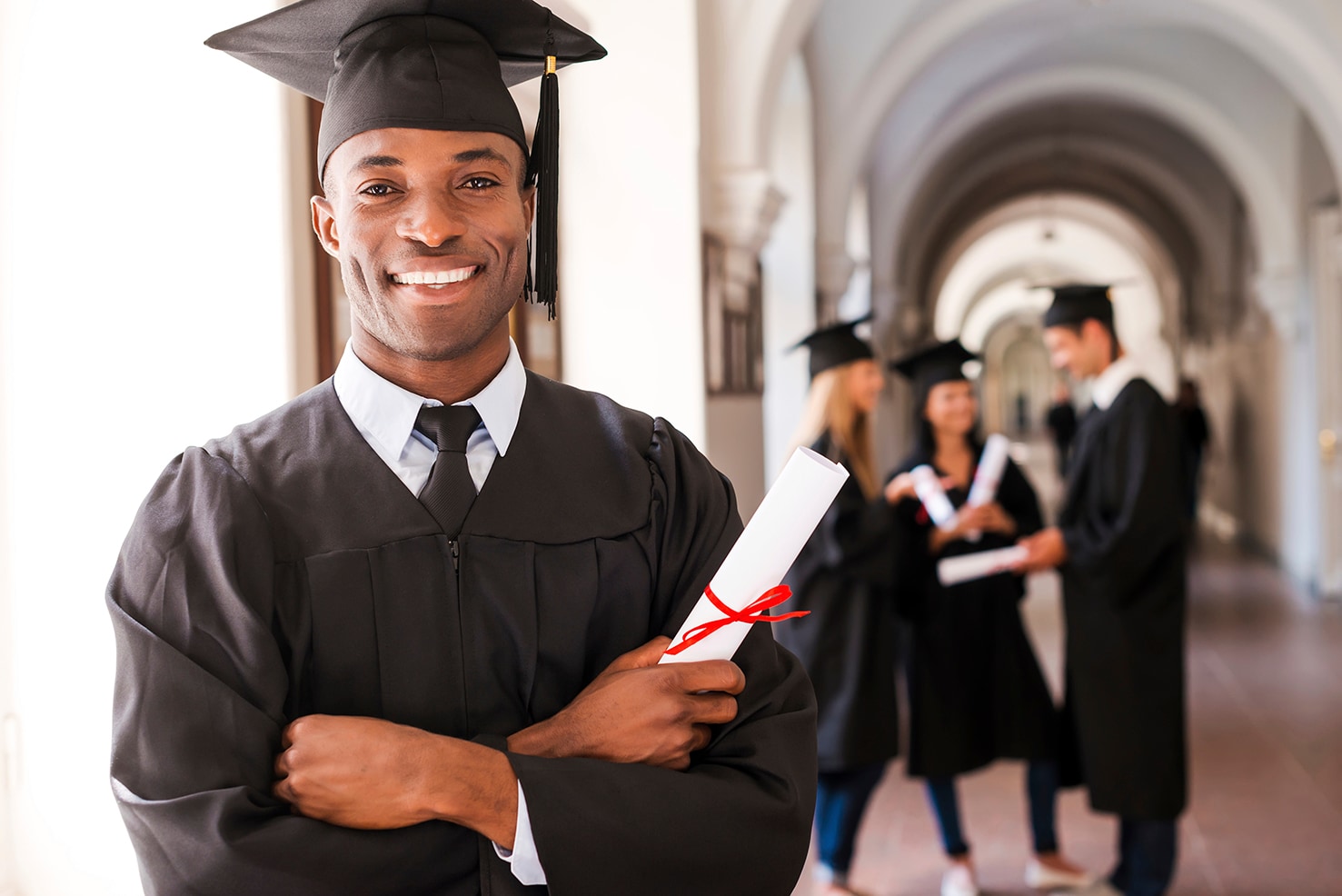 Learn More About College Grad Program
Whether you're hoping to buy or lease, there's a massive collection of new, certified pre-owned, and used models here at our dealership for you to view and examine. From sportscar-esque models like the BRZ to the comfort of the Legacy or the rugged durability of the Forester, there's a flavor for everyone here in Columbus. Not only will you get a superb vehicle to cruise around town in, but Subaru is a leader in safety and driver assistance features, meaning you're sure to have a safer ride when you put your trust in Subaru mechanics. But don't just take our word for it - head on into our dealership and see for yourself. When you find the Subaru that makes your heart soar, ask about our incentives for college graduates to help you save even more. If you're wondering about financing options, our team of trained financing professionals can help you discover all your available choices. Give us a call or stop in today and celebrate graduating from college in style.
Join Our Family at Byers Airport Subaru
We've been one of the premier dealerships in Ohio for more than 120 years. And since 1957 we've been exclusively working with Subaru, honing our skills and knowledge specifically to Subaru technology. From our state-of-the-art service center to our knowledgeable and caring sales staff to our dependable and thoughtful financing department, we've built our dealership to cater exclusively to you. Don't worry about knowing all the particulars of car shopping; let our experts help you streamline the process and keep the shopping part fun. Stop in anytime to check out our showroom at 401 N Hamilton Road here in Columbus. Our exceptional team is always ready to help answer any questions or concerns you may have, and we're happy to give you a test drive when the time comes to pick a new Subaru. Or give us a call and we'll happily chat with you about all things Subaru. We can't wait to help you find your next great ride.