Subaru Accessories Parts:
Everything You Need to Know
Subaru Accessories Parts: Everything You Need to Know
For Subaru enthusiasts, a wide variety of Subaru aftermarket parts and accessories are available to customize their car. However, with so many options on the market, it can be difficult to know where to start. This guide will provide an overview of the most popular Subaru accessories parts so that you can make the best choices for your vehicle.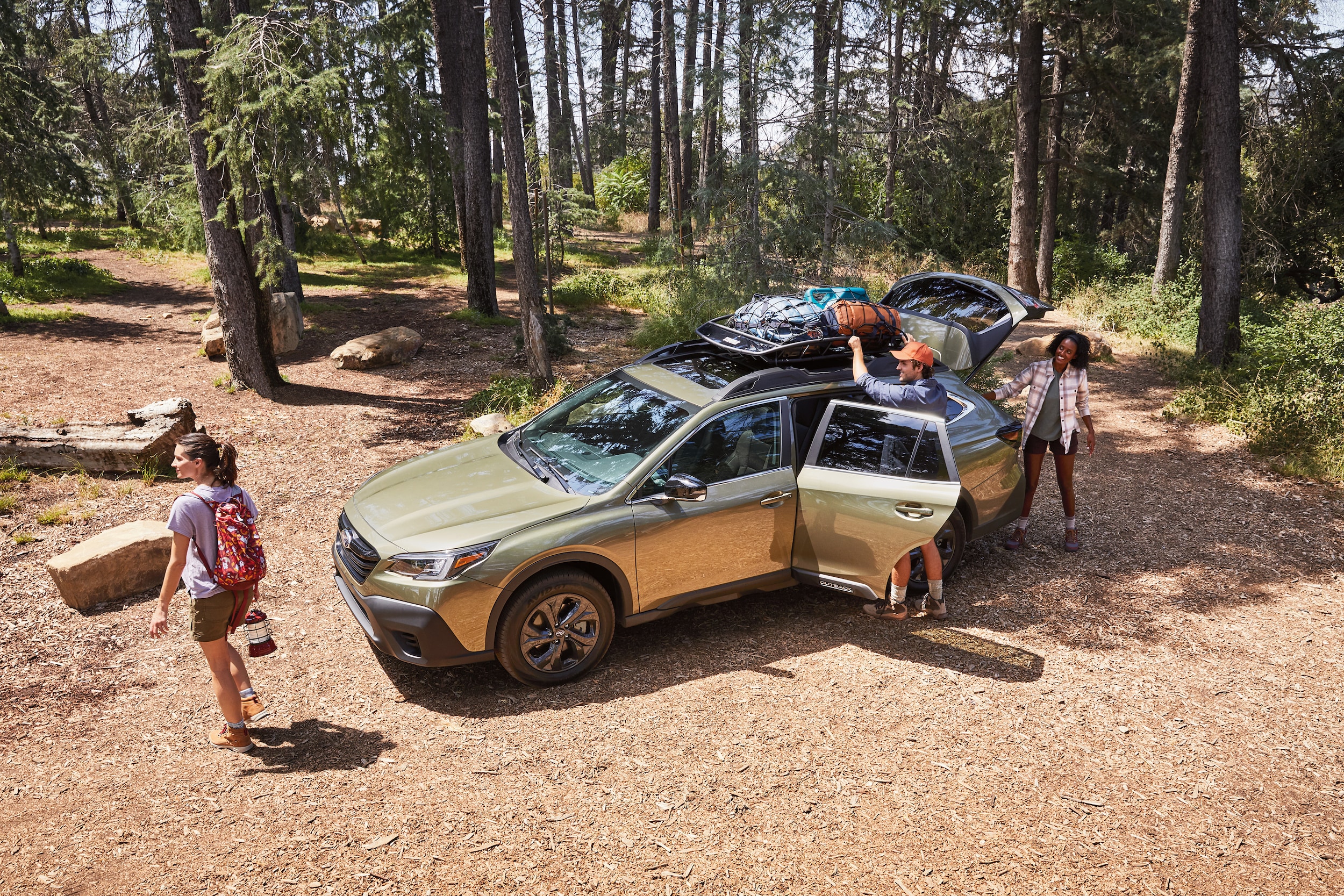 Exterior Accessories
There are great options for exterior accessories available for Subaru vehicles. These include things like spoilers, side skirts, and body kits. Subaru vehicles are valuable for their four-wheel-drive capabilities for off-roading from Westerville to Gahanna. For this reason, many accessories are available to help you go off-roading in your Subaru. Some popular accessories include off-road lights, skid plates, and recovery gear.
There are many exterior cargo accessories for Subaru vehicles, including roof racks, cargo baskets, and cargo boxes. Roof racks provide a great way to increase the amount of gear you can bring with you on your adventures, while cargo baskets and boxes make it easy to keep your belongings organized and secure. No matter what your needs, there is an accessory to suit you.
You can also dress your Subaru up with neat lighting accessories such as LED lights, taillights, headlights, and accessory lighting for your tab, undercarriage, etc.
Interior Accessories
Enhance the interior of your Subaru with Subaru parts. These include general accessories like floor mats and sunshades. There are many aftermarket accessories available for Subaru cars and SUVs like the Forester, Impreza, Outback, Crosstrek, Ascent, and Legacy. Whether you're looking to protect your investment or make your car more comfortable, there's a Subaru aftermarket accessory for you.
Subaru offers all-weather floor mats that can be fitted in both the car's front and rear. These mats are made from water-resistant fabric and have a rubber backing to keep them in place. Our floor-mats are among our more popular interior accessories.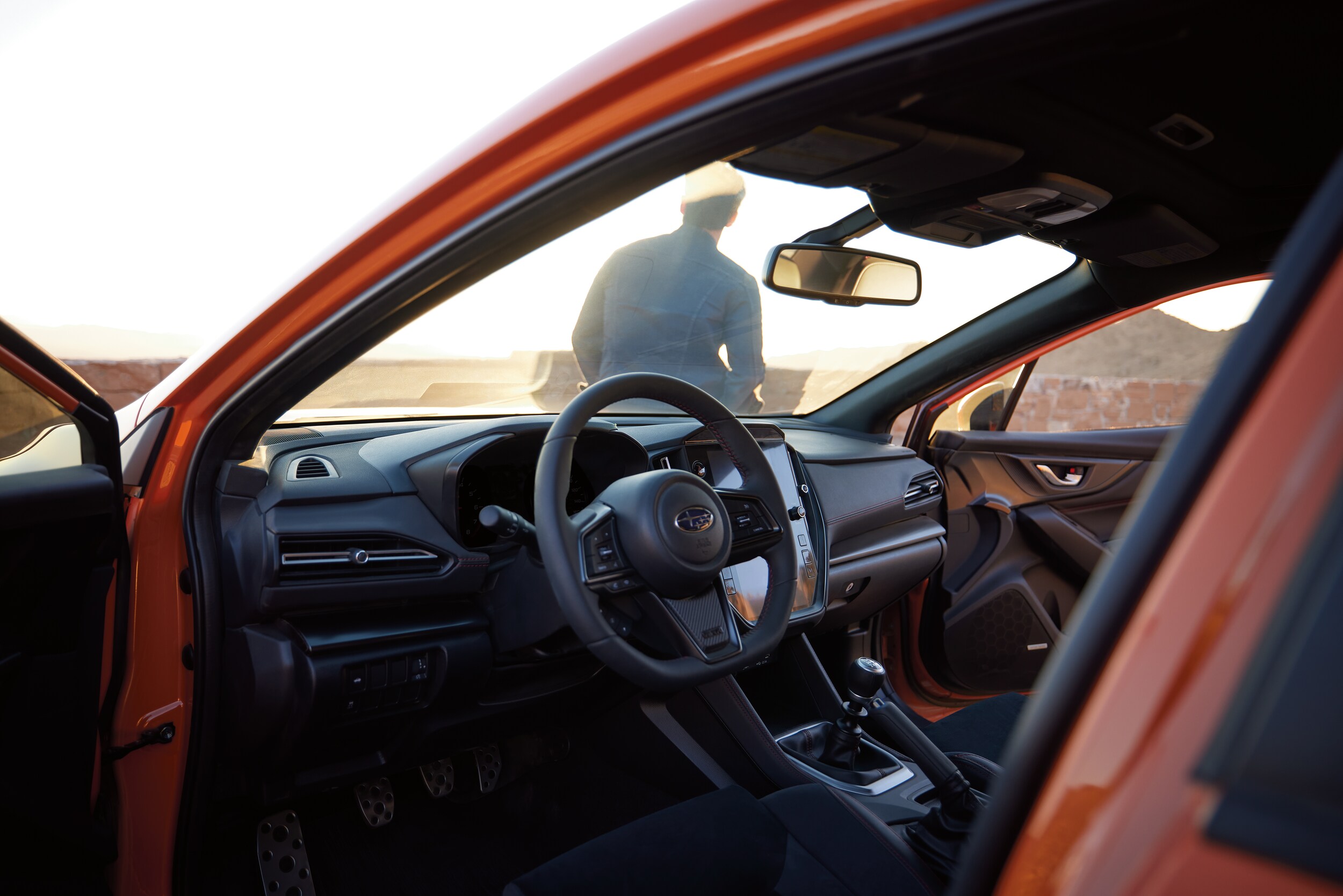 Convenience Accessories
Some convenience accessories for a Subaru include a cargo net, storage bins, seat covers, and a steering wheel cover. A cargo net is a great way to store extra gear or groceries without wasting valuable space, while storage bins are perfect for storing toys or other small items.
Wheel and Tire Accessories
There are a variety of aftermarket wheel and tire accessories for Subaru vehicles. These include things like wheel locks, tire covers, and snow chains. Each of these items serves a different purpose, but all of them work together to keep your wheels and tires looking great and functioning properly.
Subaru OEM brake caliper covers are great upgrades for your vehicle. They will give it a more aggressive look and help protect your brake calipers from the elements. Subaru rotors are another great upgrade for your vehicle. They will help to improve your braking performance and also look great. Get Subaru Alloys to improve the look of your vehicle. They will also help to improve your Subaru's performance.
Car Care Accessories
For Subaru drivers, car care is key. Subaru car care accessories include waxes and polishes, air fresheners, and car detailing products. Subaru car care accessories are not just for car owners, it is for everyone who drives a Subaru.
Shop Great Deals on Subaru Aftermarket Accessories at Byers Airport Subaru
Subaru accessories and parts are a great way to customize your car and make it your own. Whether you're looking for performance enhancements or want to add some personality, there's an accessory or part for you. Do your research before making a purchase, as not all parts are created equal. And don't forget to enjoy your ride! Whether you're in Pickerington or New Albany, OH, check out Byers Airport Subaru near Columbus to shop for aftermarket parts and Subaru aftermarket accessories.
Contact Us